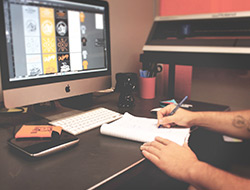 GRAPHIC DESIGN
Every project starts with an idea. That's why we let you work directly with our in-house graphic designers to get your ideas made into reality.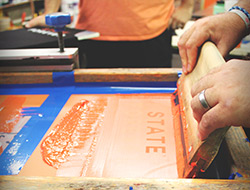 SCREENPRINTING
We meet your needs when it comes to printing the perfect design for your business, organization, or team.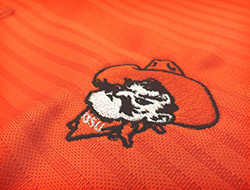 EMBROIDERY
You will find several embroidery options with us, perfect for your business polos, team hats, and more.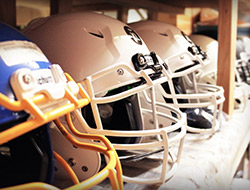 TEAM SPORTS
We specialize in customer service, helping you with your uniforms and equipment for area team school sports and little league.
SCREENPRINTING
We pride ourselves on our printing system. We don't let a machine take care of what's important to you. All our printing is done in-house, with each screen hand set with care and manager approval.
Every Project Starts with an Idea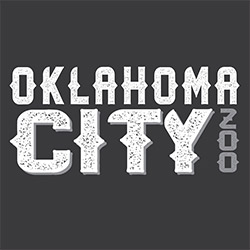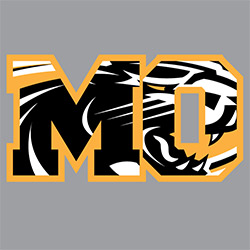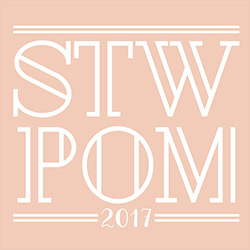 This established date was made possible by the original owners, Gordon and Jay DuPree.
We were the first retail operation in Stillwater to silkscreen OSU apparel.
The store was sold to Ed and Ann Watkins who ran the business for 16 years, when their sons took over in 1999.
To this day we have 50+ years of service and experience under our belt.
47 Brand Exclusive Dealer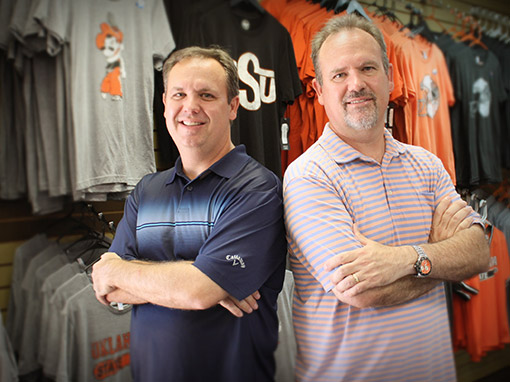 We know Stillwater, because we are Stillwater. Owners Chad and Jeff Watkins took over the family business in 1999 and have been part of this community their whole life. Both graduated from Stillwater High School and attended Oklahoma State University.
Read More
ON THE STRIP SINCE '66
316 S Washington St
Stillwater, OK 74074
(405) 377-0921